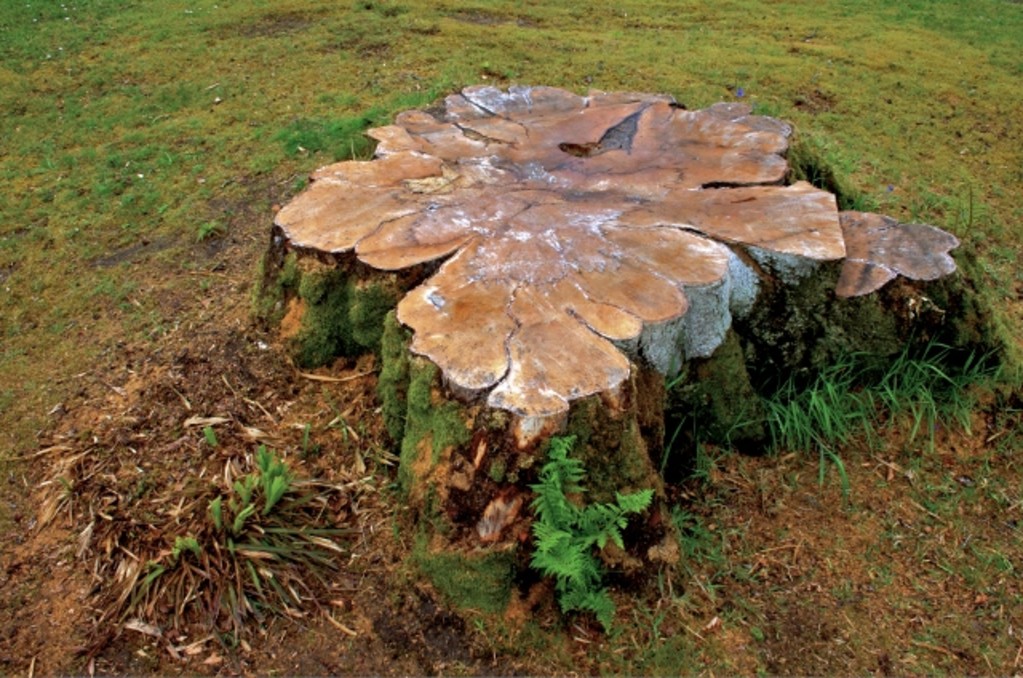 Unsightly, unattractive, and a minor nuisance, tree stumps can keep your property from looking its best. If you're tired of dealing with an ugly tree stump in your yard, it's time to call Erik's Hauling and Moving. In addition to our trash removal and local moving services, we also offer complete stump removal service. Our professionals have the tools and expertise to safely and completely remove tree stumps large and small, and we can help get your yard looking smooth and beautiful again ASAP. Offering stump removal services for both commercial and residential customers, Erik's Hauling and Moving is the expert to call for tree stump removal in Pittsburgh!
Erik's Hauling and Moving is your one-stop shop for complete yard waste collection and trash removal, including those unsightly tree stumps. Whether you've recently had a tree felled or you're interested in finally taking out an old stump, we're your answer for tree stump removal services. Our experts use specialized skid steer equipment to eliminate your tree stumps, literally pulling them out by the roots. Some underground roots may remain, especially with more mature trees, but these roots will gradually decay and create no obstacle to enjoying a smooth, stump-free landscape. Providing straightforward, simple stump removal service to customers throughout the greater Pittsburgh area, Erik's Hauling and Moving is ready to help get your yard smooth and blemish free once again.
Remember, in addition to looking unattractive, tree stumps can attract wood-destroying insects like termites and carpenter ants. Keep your yard–and home–in great condition long-term by removing tree stumps and this potential threat! Call or e-mail us today to learn more.