Moving is always stressful, regardless of whether you're moving across the street or across the city. Let the professional local movers at Erik's Hauling and Moving ensure your next relocation is hassle-free. With our commitment to customer service and quality at a great price, our experts can take care of safely loading, transporting, and unloading your household goods, leaving you free to handle the other details. Your belongings are in good hands with Erik's Hauling and Moving. Call today to learn more about how our moving company in Pittsburgh can make your move smooth and worry-free.
At Erik's Hauling and Moving, our team can handle local moves of any size. Our fleet includes both 18-foot and 25-foot box trucks for relocations large and small. We offer flat-rate pricing for both our trucks and labor, and with our good-faith written estimates provided in advance, we can help you understand the costs of your move before we even arrive on your doorstep. We're a local moving company in Pittsburgh and we can provide relocation transportation throughout the city and to surrounding communities like Hampton Township, Penn Hills, and Mt. Lebanon. Erik's Hauling and Moving can handle moving all types of household goods from boxes of the most delicate china to pianos and pool tables: no matter what the item, our pros take the time to carefully and safely load, transport, and unload it. When you want to make your move affordable, easy, and, of course, totally hassle-free, we're ready to help.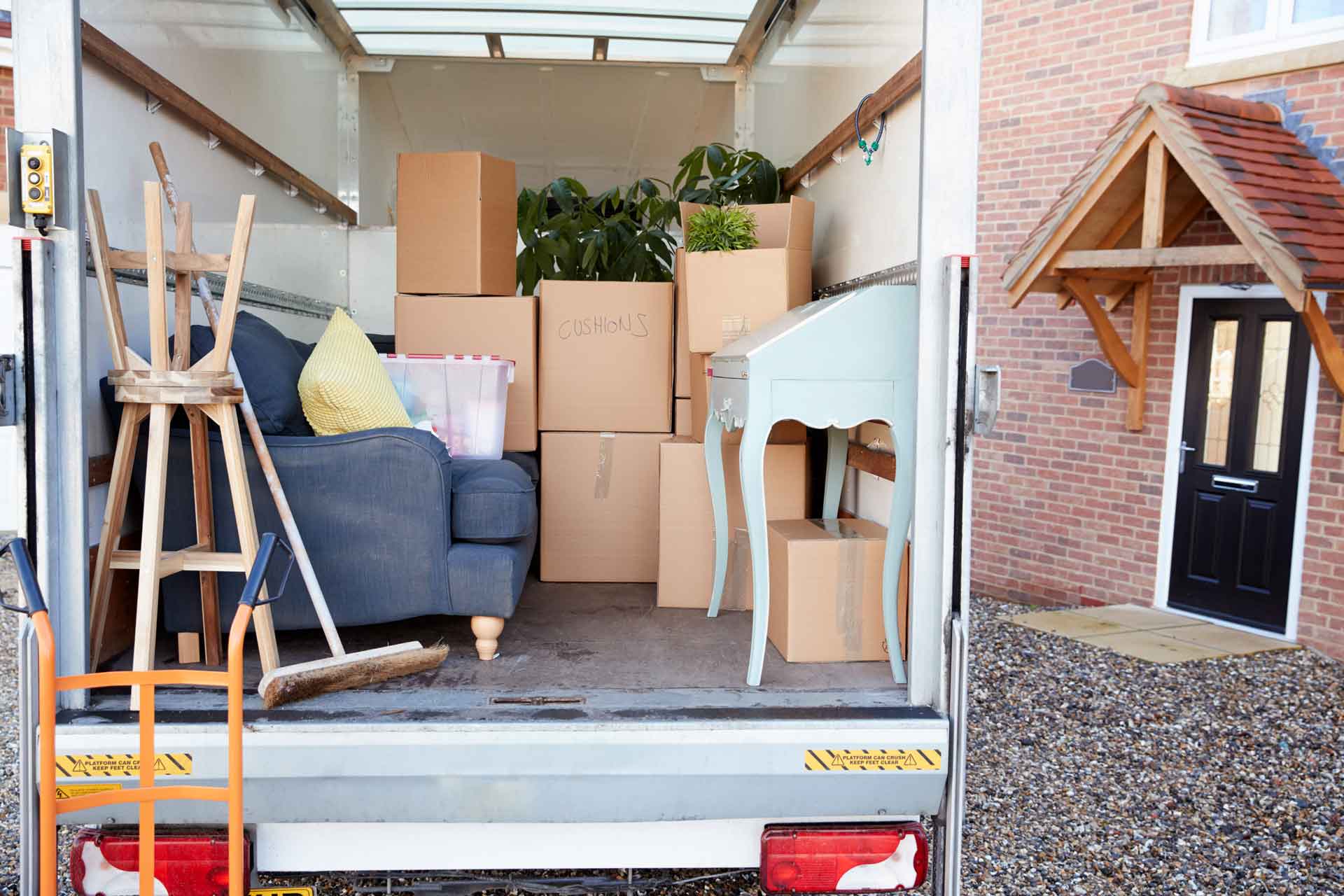 Decades of Experience
It's important to keep in mind that not all moving companies in Pittsburgh are the same. From shady movers who overcharge to amateurs who don't handle your items with care, there are moving companies that create stress instead of eliminating it. But when you choose Erik's Hauling and Moving, you can be confident our experts will treat you right. We've developed a superior reputation over our two decades in business, and we go out of our way to provide the best service to every customer. From quality customer service to careful, complete moving services, we offer our customers only the best. We're an insured, licensed, local moving company, and we're dedicated to helping alleviate the hassle and stress of relocation with efficient, effective moving services. When you want a professional mover that will really take care of you, it's time to call Erik's Hauling and Moving.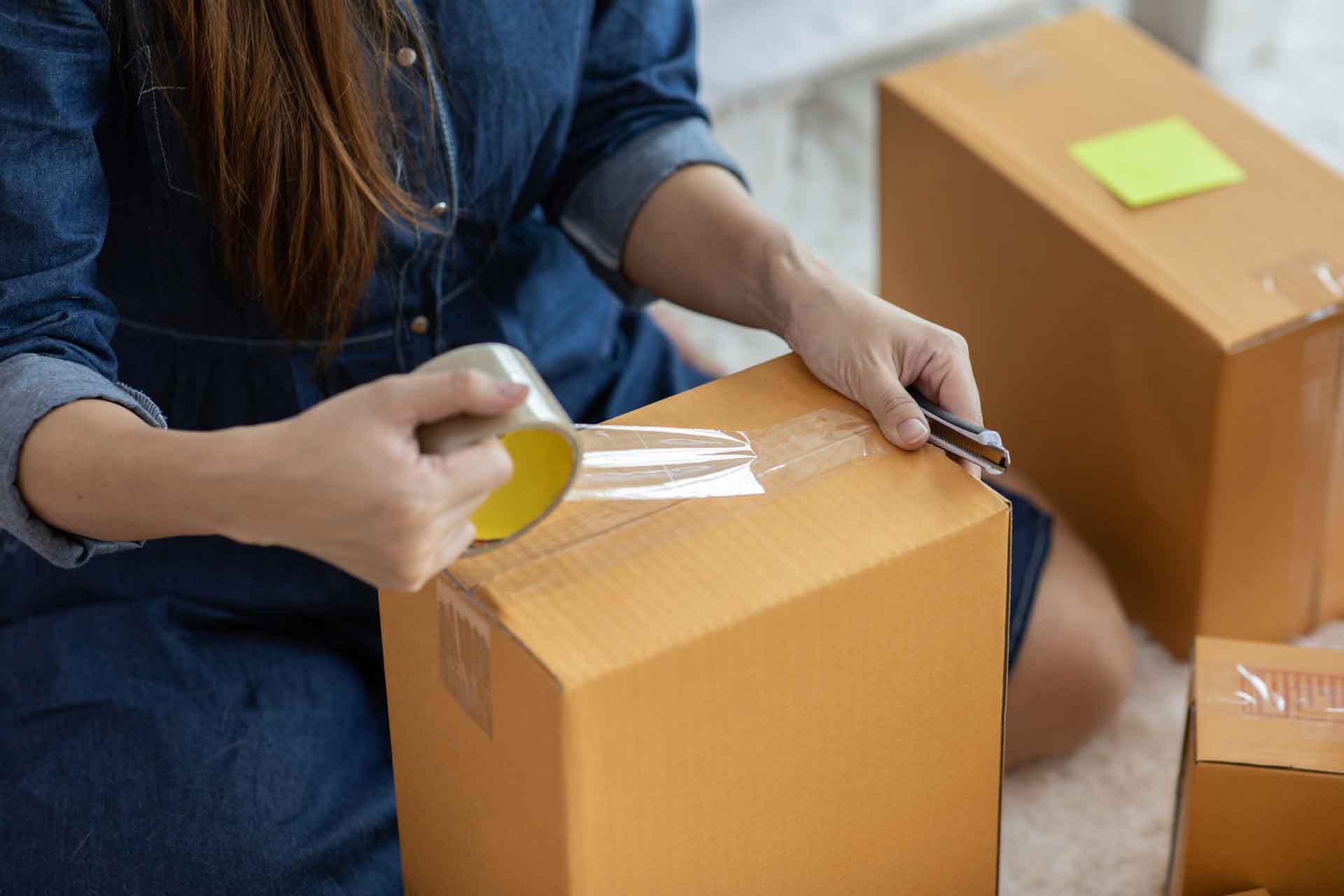 Additional Professional Moving Services
Estate moving: Our local movers can pack and ship furniture and heirlooms after the death of a loved one. Providing professional expertise to protect and safeguard these valuable items, Erik's Hauling and Moving can help ease the stress and hassle of estate clean outs and moving.
Foreclosure moving: If your house has been foreclosed on, you're dealing with enough anxiety and stress! Leave the moving to the pros at Erik's Hauling and Moving while you manage the rest of your life. We'll pack up and transport your furniture and household goods, leaving the house broom clean and helping you move on without the chaos or worry.

In-house moving: Unlike many moving companies in Pittsburgh, Erik's Hauling and Moving also provides in-house moving. If you have a large piece of furniture–including pianos and pool tables–that you want moved from one room to another, our qualified team members are available to help. In-house moving services from Erik's Hauling and Moving make redecorating and rearranging your home simple, straightforward, and affordable.

Moving loading and unloading: Erik's Hauling and Moving is also available to load and unload your own (or rented) moving truck. If you need a little help with a do-it-yourself relocation, our local movers are happy to help. Call or e-mail us for specific pricing and additional information.
Call Erik's Hauling and Moving for the local moving company you know you can trust. Our professionals are here to take great care of you as well as your furniture and belongings!