We've all heard horror stories about friends who have had movers lose their entire shipment, damage valuable furniture, and just all-around had an awful experience with moving companies. The simple truth is that not all moving companies are equal, so it's crucial that you select a trustworthy, reliable local mover for your relocation. Don't get burned by the other guys–call Erik's Hauling and Moving to be your local moving company in Pittsburgh and experience the simplicity of relocation done right!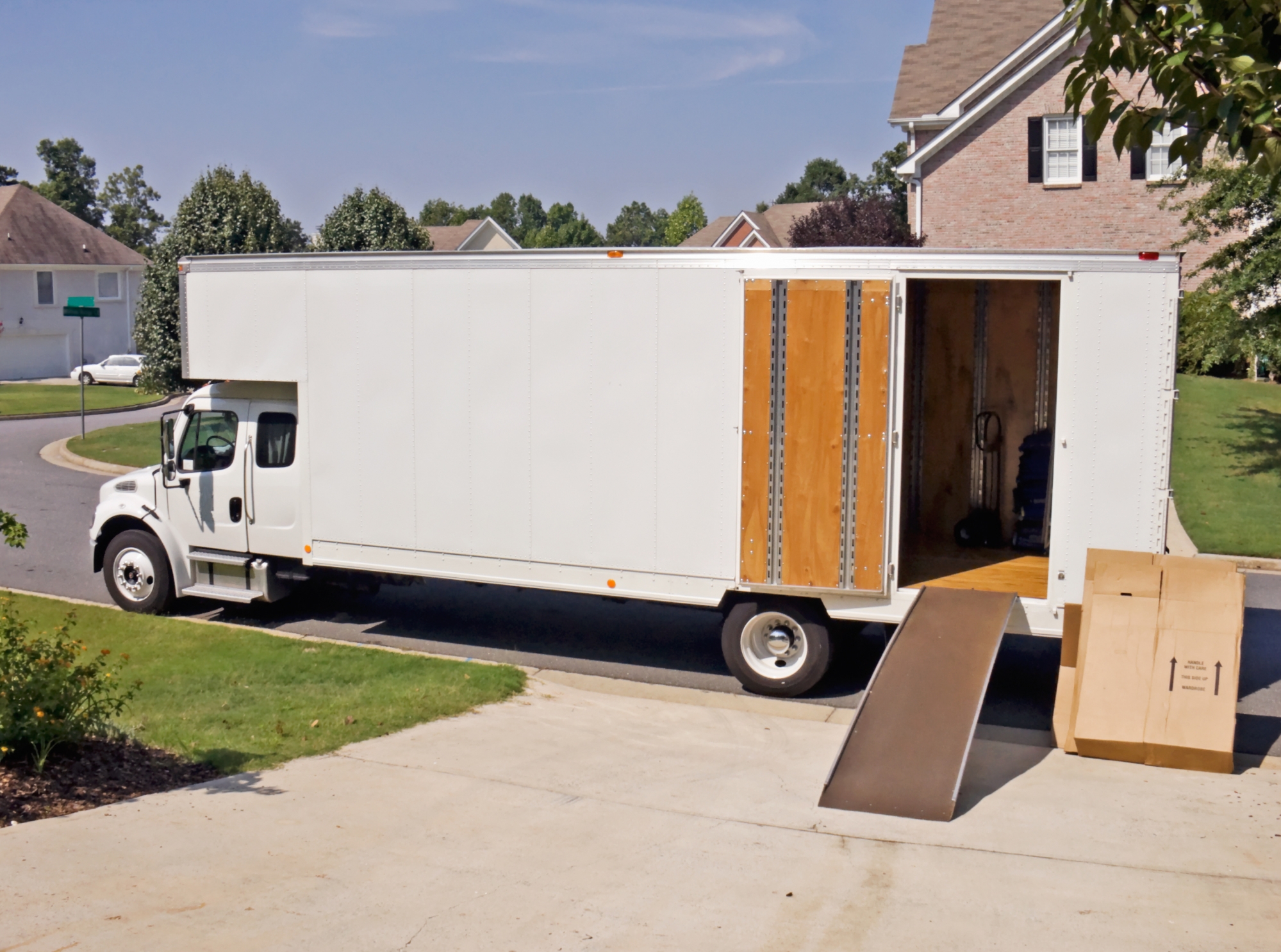 Take The Stress Out Of Your Move
Moving companies span the gamut from fly-by-night to skilled professionals, but how can you tell the difference between the local movers that will make your relocation heaven and the ones that will make it hell? Keep your eyes out for these tell-tale signs:
Qualifications: If you don't see the two little words "licensed and insured," run the other way. Moving companies that aren't qualified shouldn't be allowed to lay a finger on your precious belongings! At Erik's Hauling and Moving, we're fully licensed and insured, and you can count on us for quality moving from beginning to end.
Experience: The more experience a moving company has, the more expertise, skill, and knowledge they'll have. That means the longer your moving company has been in business, the better equipped they'll be to handle the challenges of any move. With over 10 years of experience as Pittsburgh's local movers, Erik's Hauling and Moving has the experience you can count on to do the job right. We're the moving company you can trust to tackle even the biggest, most complicated jobs–like moving pianos and hot tubs–and we ensure that every item, large and small, is safely and securing transported to your new home.
Trained Professionals: If you think a strong back and a weak mind are all it takes to be a great mover, then think again! Moving requires a great deal of knowledge and skill–from knowing how to safely transport delicate furniture to protecting and securing it for the drive to your new home, there's a lot more to moving than meets the eye. That's why it's so important that your moving company use only trained professionals. At Erik's Hauling and Moving, our crew is made up of experts with years in the field. Unlike moving companies that use unskilled subcontractors and day laborers, our team knows how to do the job right. From careful loading to the techniques and tricks that ensure your furniture and belongings arrive safe and sound at your new residence, the trained pros at Erik's Hauling and Moving can make all the difference!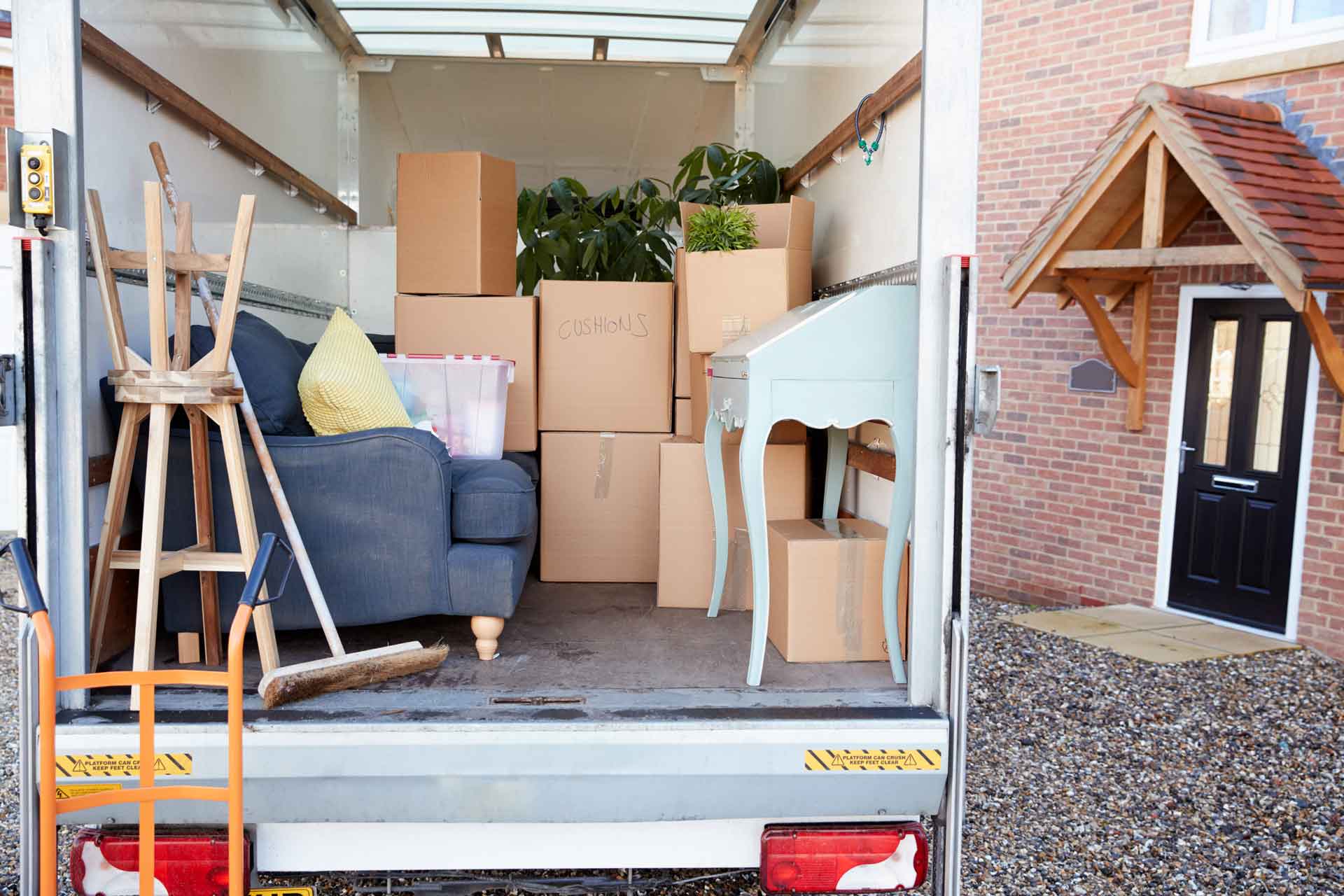 Choosing the right moving company makes a major difference in the overall quality of your relocation–when you want a stress-free, hassle-free move, you need qualified, experienced, trained professional movers. You need Erik's Hauling and Moving for quality local relocations in Pittsburgh. Have questions? Just call or e-mail us today to learn more about how we can take great care of you.