Are you seeking clean out services for a foreclosure? Do you need help with a house clean out after losing a family member? Don't let these large-scale property clean outs leave you feeling overwhelmed. Instead, contact the professional junk removal team at Erik's Hauling and Moving. Whatever the reason for your whole-house clean out, you can count on our family-run company to lighten your load with fast turnarounds, careful handling, and of course, fair pricing. To learn more about our timely and affordable property clean outs, reach us now by phone or e-mail!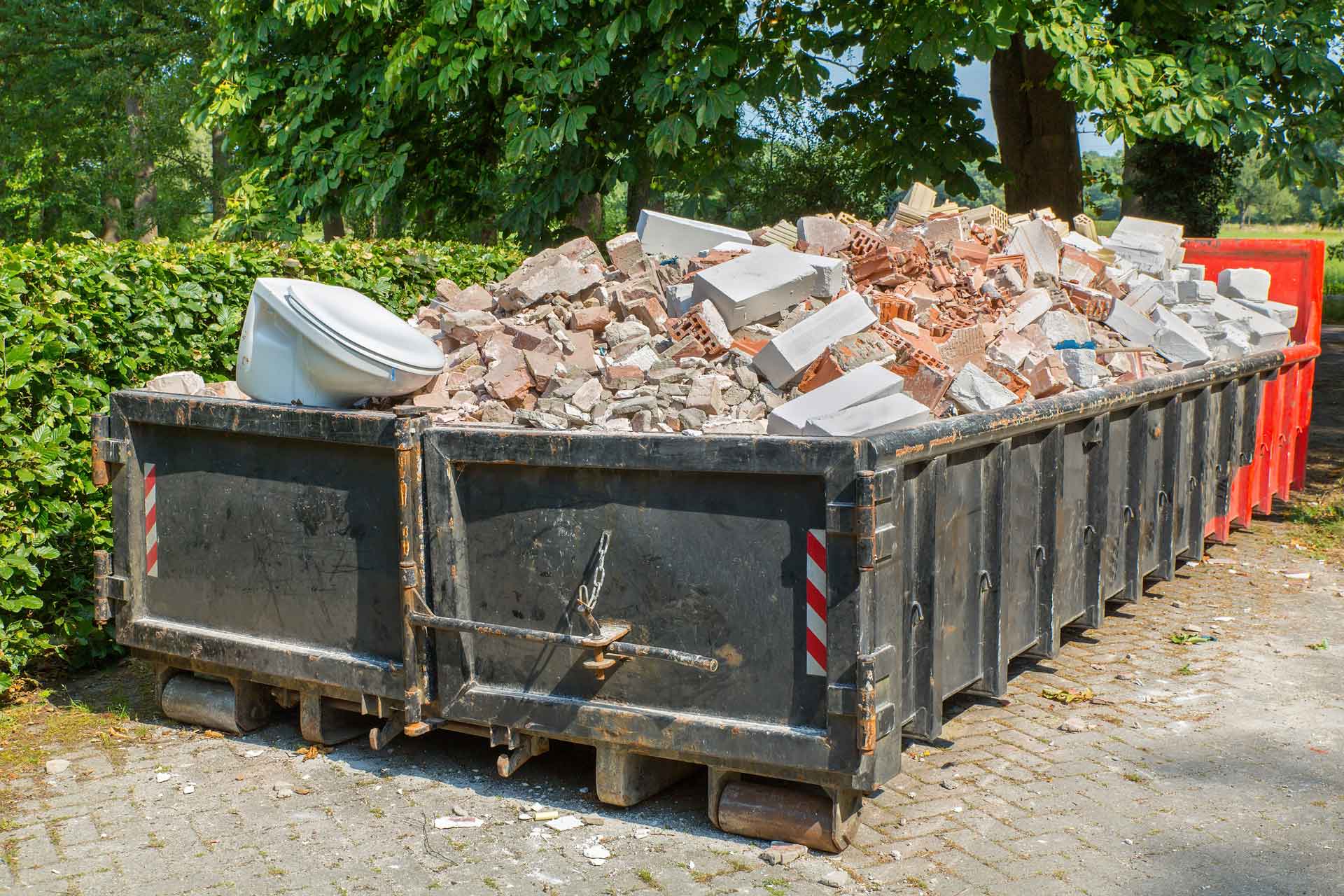 From appliances to paint, we take it all at Erik's Hauling and Moving. We offer clean out services for:
Houses
Foreclosures
Estates
Apartments
Garages
And more!
In fact, in many cases, we can provide same-day service! Serving the Pittsburgh area since 2000, Erik's Hauling and Moving has everything it takes to clear away an entire houseful of belongings. Whether it's junk we're hauling to the dump or estate items that need to be packed up and shipped or stored, we have you covered for your house clean out service. Because we're a small, locally operated business, and not some big national chain, you'll work directly with our owner to schedule and coordinate your property clean up project. That can be especially comforting in the case of a loved one's death, as we can deal with trash that's left behind, as well as pack, ship, and store any personal possessions you'd like to keep.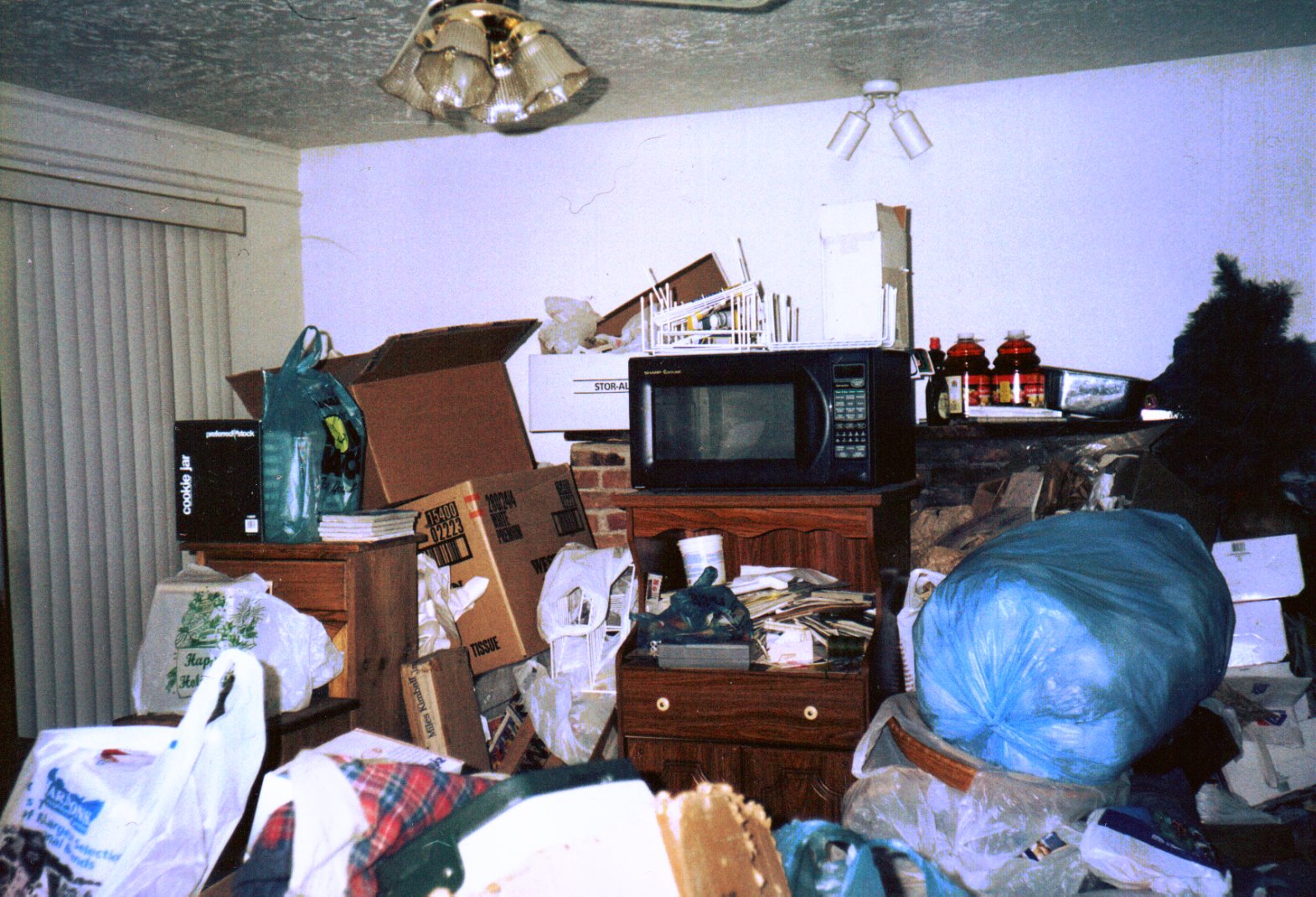 Foreclosure Clean Out Services
If you have a foreclosed home to empty out, why not let Erik's Hauling and Moving help you make easy work of a difficult situation? With our low rates and 24-hour service for foreclosure clean outs, we can respond quickly to give you a free, upfront estimate and speed the property clean up process along.
Whether you're the former homeowner or a real estate professional responsible for the house clean out, it's best to hire experienced movers with the trucks and training to do the job right. Our foreclosure clean out team will take away every last item left behind, and even go back in and sweep up before we leave.
For fast, thorough closure to your house clean outs, turn to the pros at Erik's Hauling and Moving. We're standing by now to book your property clean up services!